We welcome you to conversation!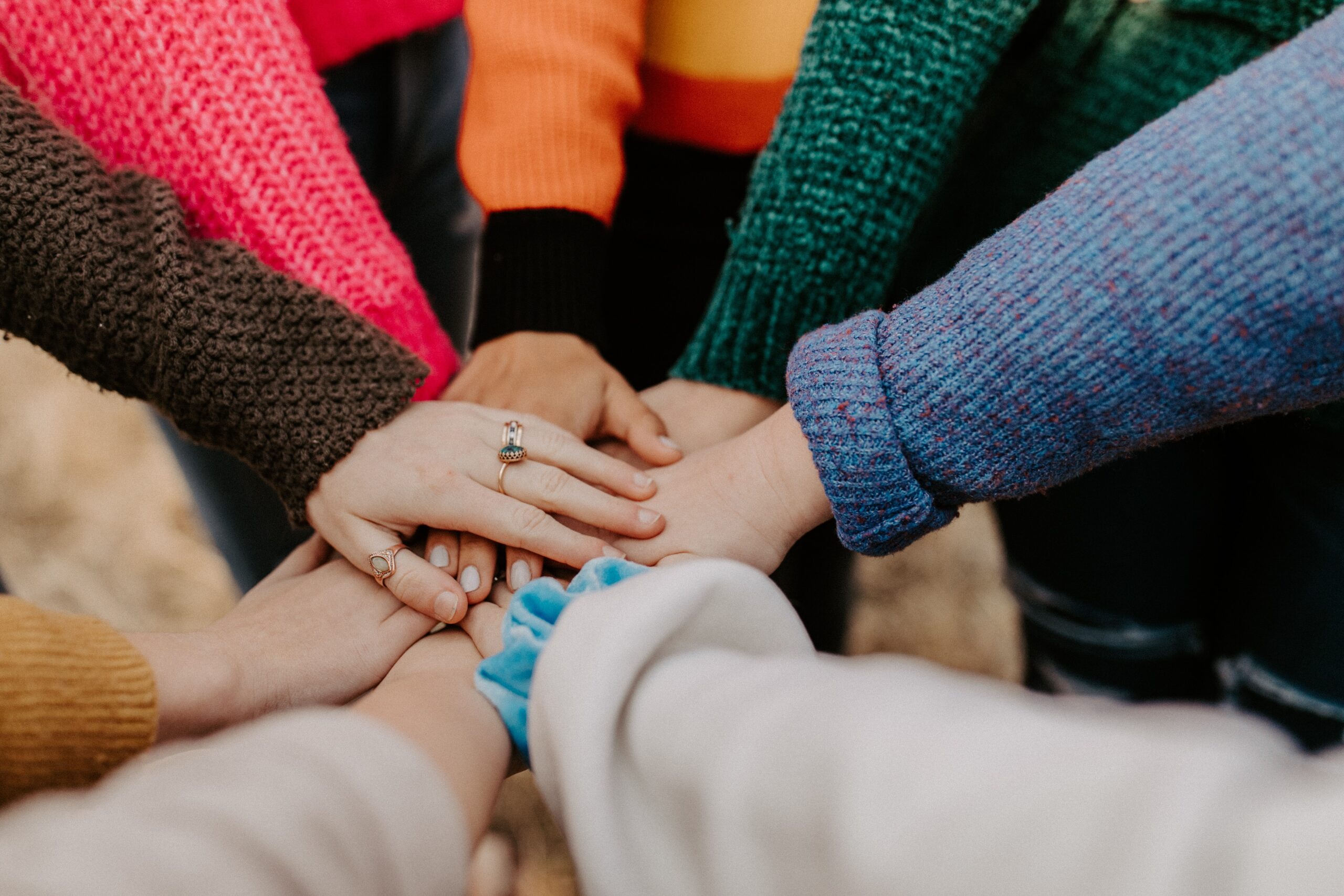 Asking questions about the fundamental nature of Christianity takes time, patience, and engaging with others' ideas. Yet, in doing so, our goal is to support an inclusive and reconciling conversation that addresses the balance of the feminine and masculine voice in Christianity and in our lives. We believe that holding meetings designed to raise questions regarding the relationship between gender, race, class and the Christian Creed fosters a supportive environment to facilitate social progress within Christianity today.
We hope that this conversation will include uplifting the lives of underprivileged women and children around the globe, irrespective of nationality, caste, race or religion. Men are invited to join the conversation as active listeners and supporters of women leading this initiative.
Please join us – we'd love to hear your ideas!
We currently operate a Zoom meeting which you can join by registering here. Or, you can visit the events page to see all meeting listings.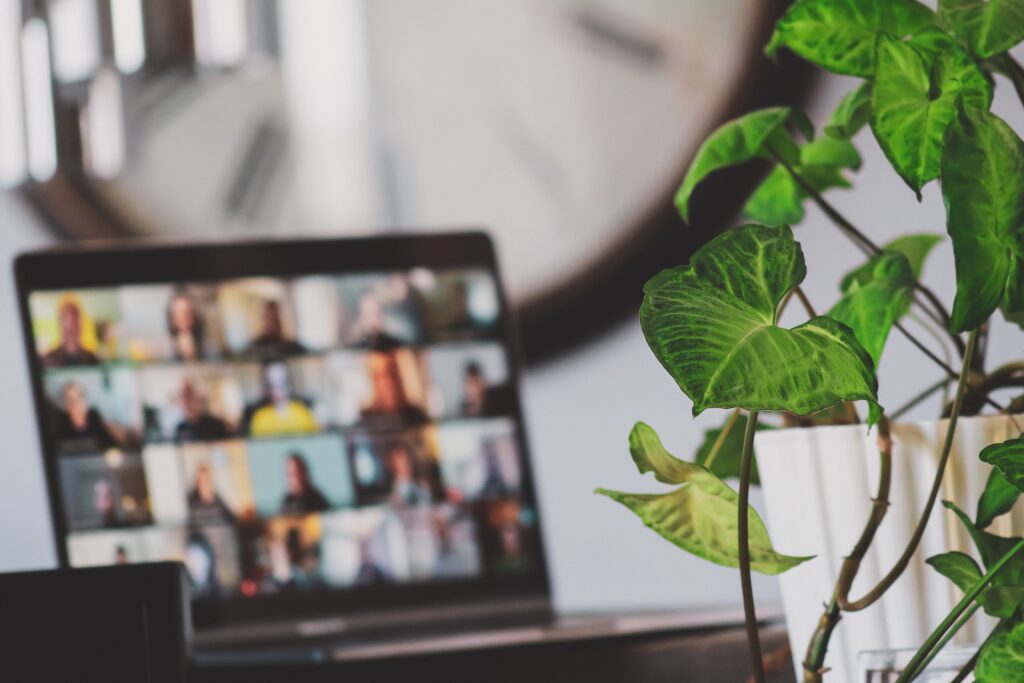 Simply, our mission is to bring about real change by:
Studying the Gospels together
Responding to the Spirit as we listen to each others' stories
Reflecting on Jesus' life and love as expressed in Asset-Based Community Development (ABCD)
Channeling support to the needy through Episcopalians for Global Recognition (EGR)
Visit start a meeting if you're interested in hosting a conversation.